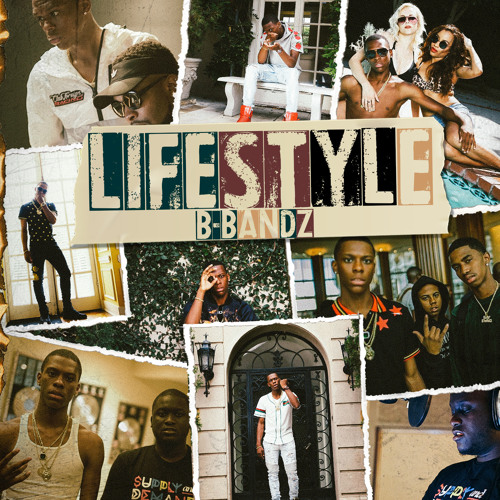 An ode to life after jumping off the porch, B Bandz takes a metaphorical dive into this mixtape. Teaming up with Zoey Dollaz and Bay Swag takes his sound to the next level. With hard adlibs and a solid tracklist, B Bandz let's you step into his life of money, women, the love of Chicago and the fierce focus that he has to succeed beyond the gridiron jungle he lives in.
Fan Favorite "Porsche" along with major Bangers "Do That" ft. Bay Swag, Bankroll and Bag elevates the energy of the project from the young boss lyrics about riding foreign, traveling the globe to high fashion. Lifestyle personifies a preview of what's to come for Bandz in 2018, continues to prove he's not your ordinary swag rapper.
Want Music Promotion less than $5?
Click Here