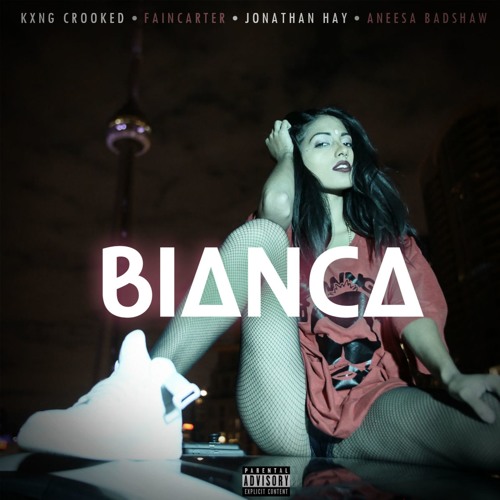 KXNG Crooked weaves another twisted tale with "Bianca," this time about a love obsession that ends in suicide. Crooked is joined by Toronto's Aneesa Bradshaw, who round off the track with a dark and melodic hook.
"Bianca" is from the upcoming LP, The Hoodlum Ball, that features The Game, Twista, Riff Raff, Conway, MC Eiht, Cyhi The Prynce and many more.
Want Music Promotion less than $5?
Click Here